Better than Paper's Media Publishing Solutions
Maximise the impact of your content for your readers
Rapidly create native apps and websites
Publish to mobile, tablet and desktop from one platform
Engage more readers with continuous, multi-platform, multi-channel publishing
Our feature packed platform allows publishers to rapidly create native apps and websites, and seamlessly publish to mobile, tablet and desktop.
Our continuous publishing functionality unleashes true power and flexibility for publishers – as soon as new editorial content is produced, your magazines updates instantly. No more customer app downloads for new editions and time consuming magazine redesigns – simply plug your news feed into one of our pre-designed templates within the CMS and upload your assets.
CMS – all the tools you need to create, customise and manage your magazine app
Secure and efficient – a simple way to unlock your content that requires no extra editorial effort, IT or design
Personalisation – additional plug-in modules for personalised push-notifications, analytics packages and location based services
m-Commerce – mobile commerce integration and mobile voucher platforms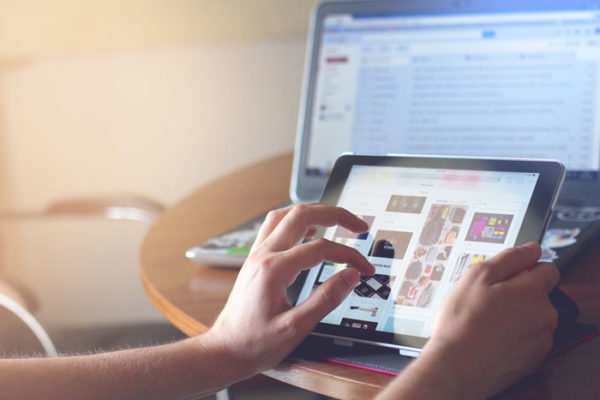 Reduce costly and lengthy workflow processes and allow your team to really focus on getting the latest breaking editorial news to your customers.
Next generation CRM
We rapidly create high quality, high value digital content and publishing solutions for innovative organisations.
A powerful commercial tool, Better than Paper is not just about content publishing, it is the next generation CRM platform, with additional plug-in modules for personalisation. Magazine content can be personalised according to an individual's preferences, driving long term engagement through targeted personalised communications.