Corporate Brochures & Catalogues
Our publishing product allows corporates to rapidly transform their static print brochures and catalogues into powerful interactive sales tools to drive engagement and revenue. We do this by taking existing print assets via your print production process such as InDesign and convert this into real time digital platforms that engage internal and external customers across the mobile, tablet and desktop landscape.
Better than Paper's publishing product is very simple to use and will enable you to publish corporate brochures in real-time and distribute globally wherever your prospective customers are – at a fraction of the cost compared to traditional publishing models. This will ultimately save significant time and resources on production and distribution.
You can also update dynamic corporate brochures with the latest company news, product information, videos and digital assets – without having to reprint and distribute the entire brochure over and over again.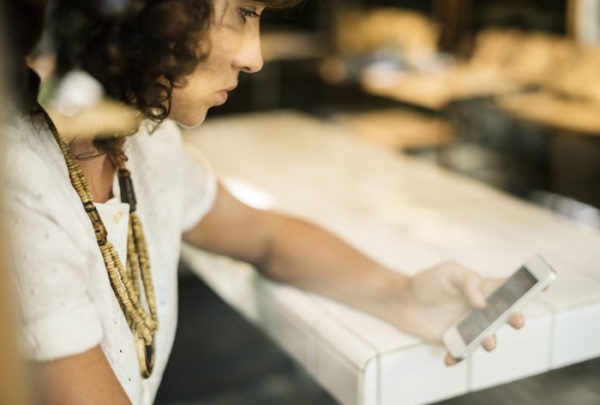 Turn your corporate brochureware into a powerful sales tool
We provide more than just a corporate brochure publishing solution, our self-service cloud tool features integrated CRM tools to create meaningful and interactive dialogue with prospective customers.
Through targeted, personalised content, integrated analytics, location based services, social network integration, and push notifications, our product will work harder and deliver a higher return for your investment.